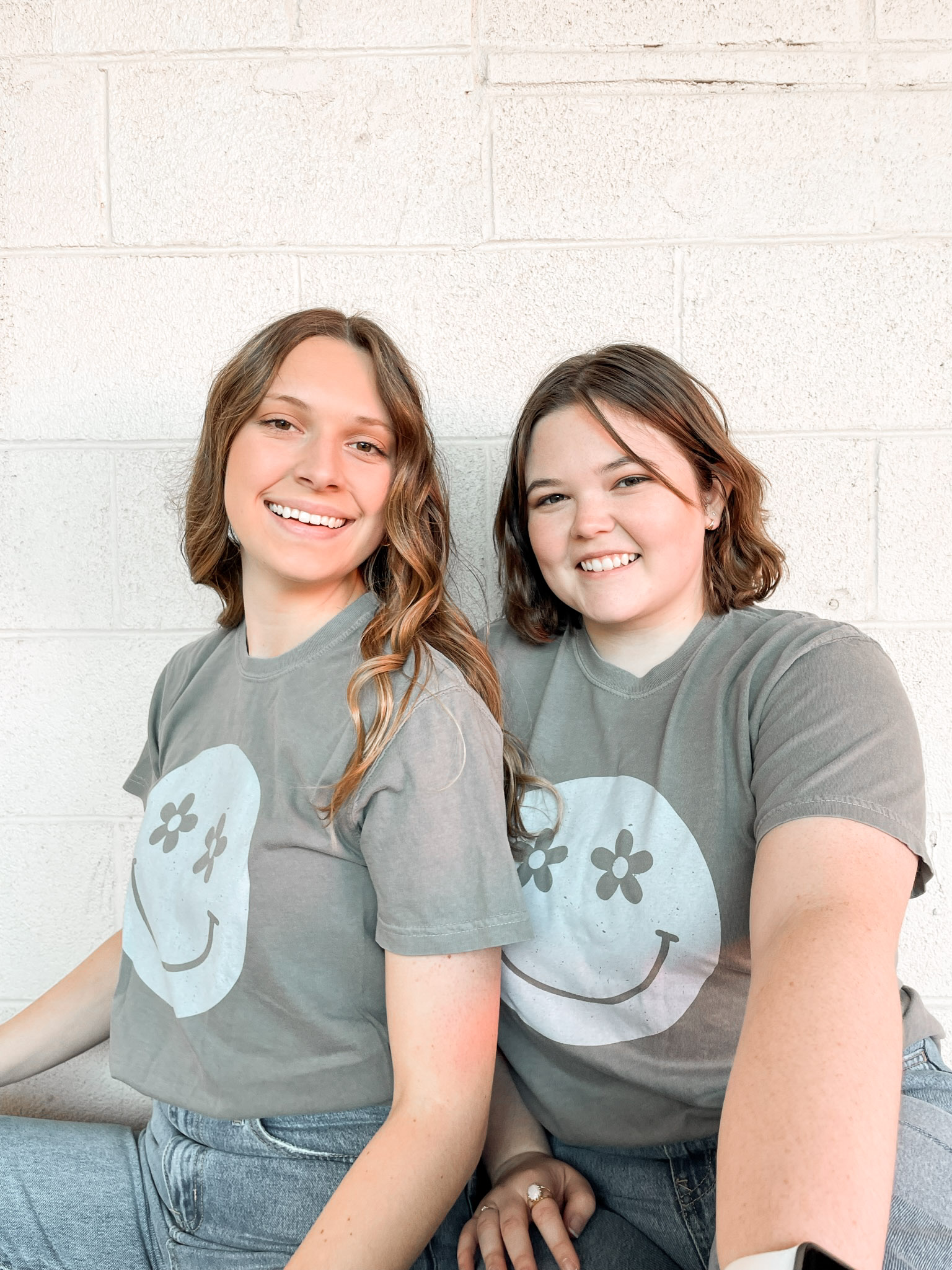 In 2017, Ali and Alexis had plans to start a company called Sedna's Seals. This was a t-shirt company that would give proceeds to help save the seals. Money and development of the product became difficult; therefore, the company was put on the back burner. In 2019, Ali and Alexis began working an office job together. During their breaks, they came up with the idea for Al-Lex. They then re-branded Sedna's Seals into a company that can reach and change more lives.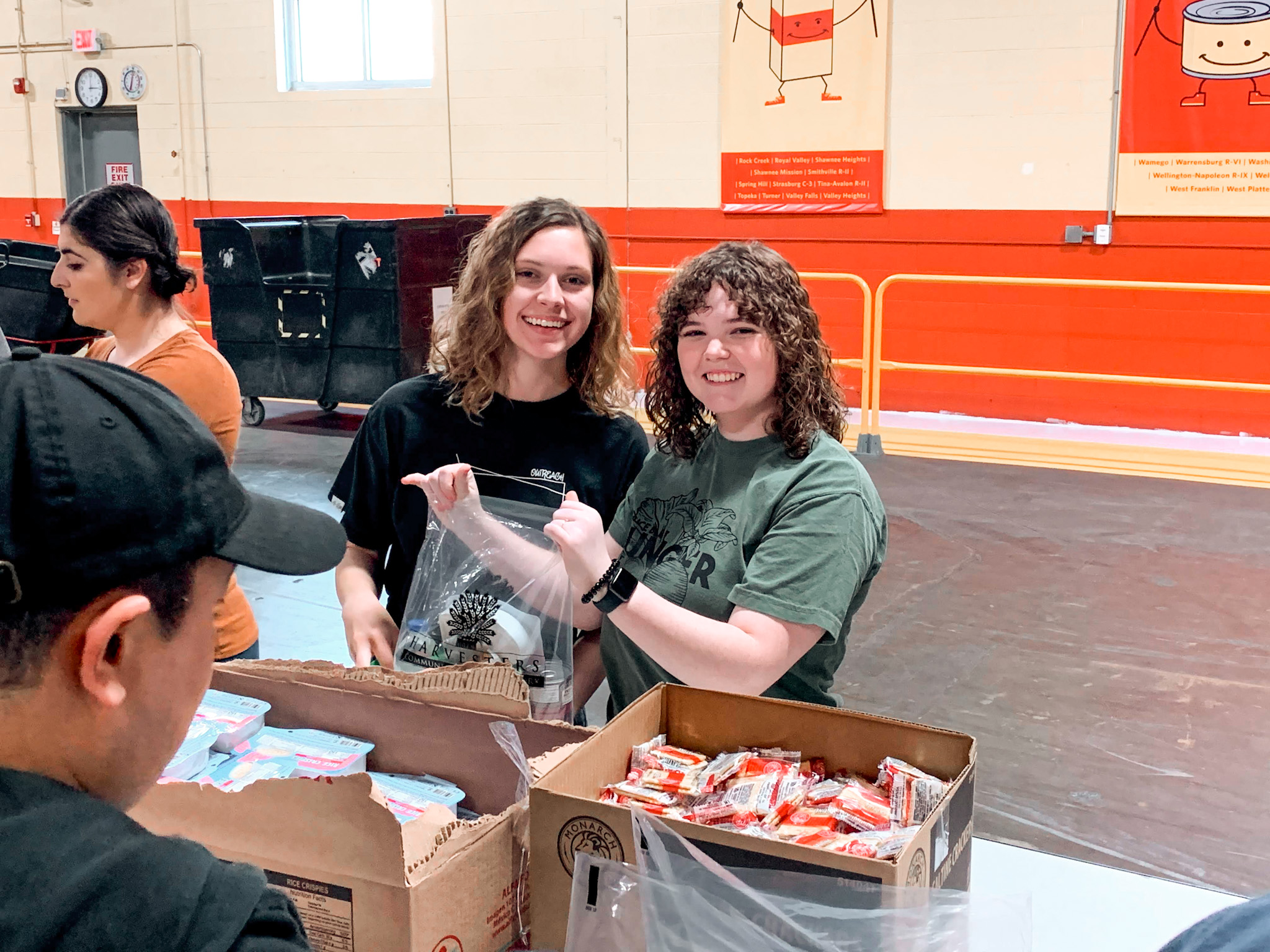 MISSION
Here at Al-Lex, we strongly believe that everyone can be the change. We donate a percentage of our proceeds from each purchase to a different non-profit organization every quarter. We want to allow our customers to be the change they want to see with each purchase.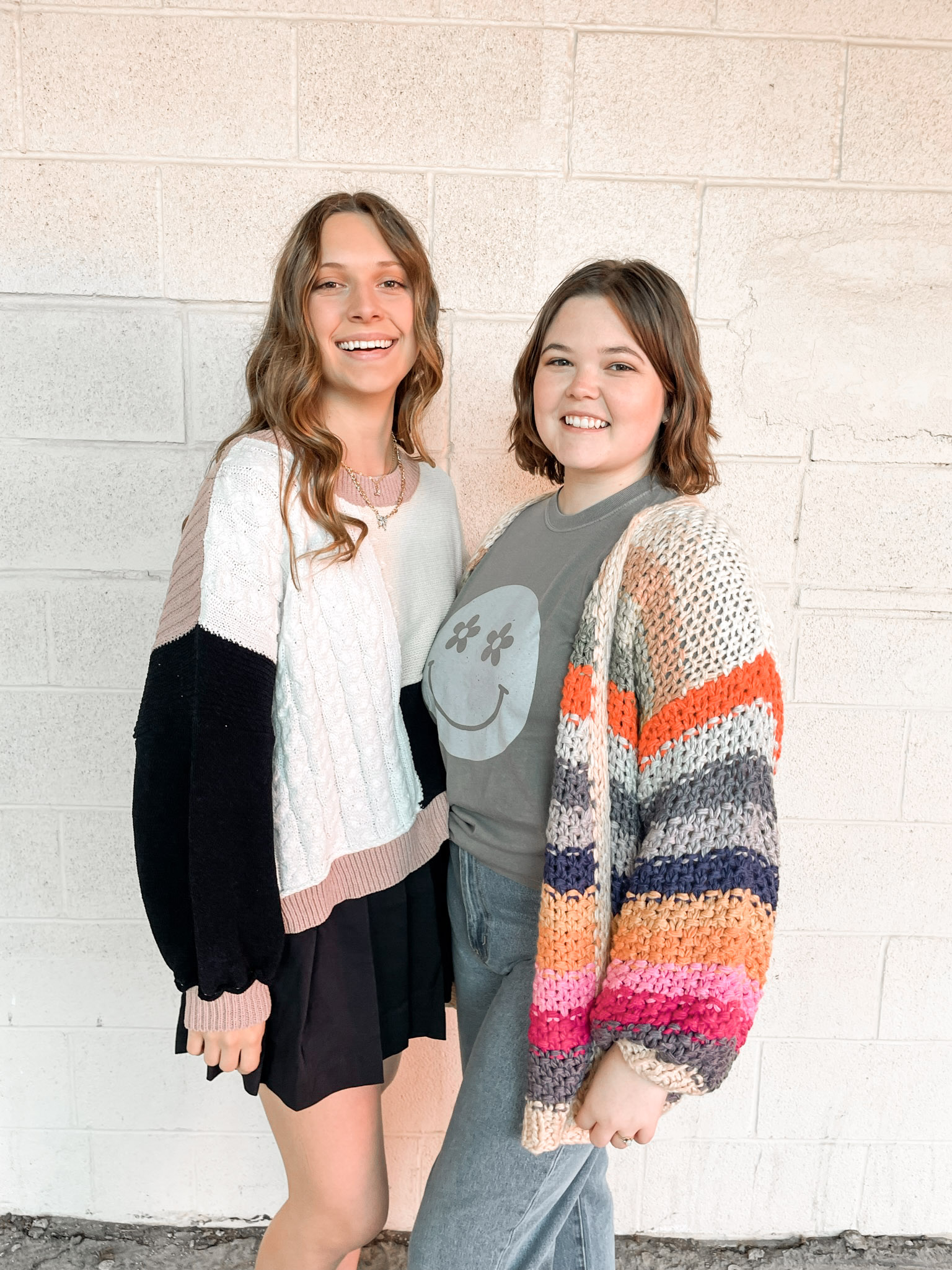 OUR BRAND
The name Al-Lex is derived from a combination of the co-owners names, Ali and Alexis. Each of the owners have something different and important to bring to the table, making them a perfect team. Alexis has more of an edgy and sophisticated style while Ali has more of a boho and relaxed style. Together, they create unique tees and stylings that fit edgy boho vibes.